Farm Fresh WA will be celebrating and supporting American Flowers Week this June 28th – July 4th.
American Flowers Week is the advocacy, education and outreach campaign co-produced by the Slow Flowers Podcast with Debra Prinzing and Slowflowers.com, the free, nationwide, online directory to American Flowers and the people who grow and design with them.
American flowers advocate and journalist Debra Prinzing created the U.S. version of the domestic flowers promotion campaign in 2015. She chose to launch the campaign during the week coinciding with July 4th, America's Independence Day.
In its fourth year, American Flowers Week has gained significant momentum generating more than 5 million impressions across social media platforms.
Prinzing encourages everyone involved in flower farming and floral design with America's flowers to use the #americanflowersweek hashtag to draw attention to the campaign.
About us and this blog
Farm Fresh was created to support the local agricultural community in the Pacific Norwest. We will be updating our blog with the latest news and events in our community.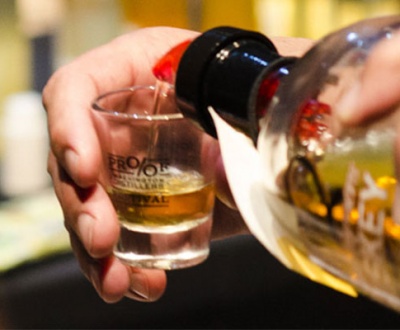 The PROOF Washington Distillers Festival takes place July 7th, 2018 @ 4:30…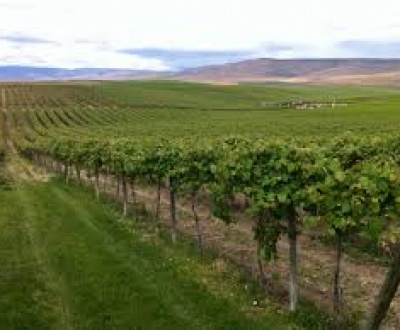 Country Financial and the Washington State Farm Bureau are pleased to announce…