Country Financial and the Washington State Farm Bureau are pleased to announce the launch of our new Farm Fresh directory. This website and directory were created to connect the general public to nearby local sourced businesses in the Pacific Northwest.
The agricultural community in Washington State is the heart and soul of our economy and it is important that we show our support. This site will act as a hub for everything agricultural in Washington State.
About us and this blog
Farm Fresh was created to support the local agricultural community in the Pacific Norwest. We will be updating our blog with the latest news and events in our community.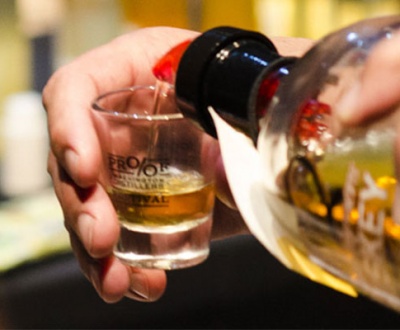 The PROOF Washington Distillers Festival takes place July 7th, 2018 @ 4:30…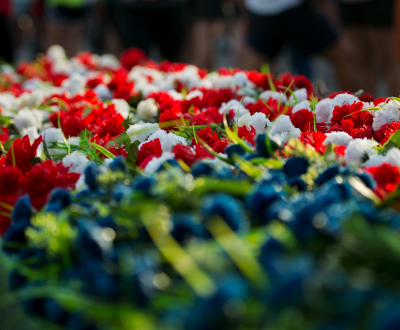 Farm Fresh WA will be celebrating and supporting American Flowers Week this…