HOME
ABOUT
EVENTS
VIDEOS
WHATS IN SEASON?
CONTACT US
WHAT MAKES WASHINGTON
GROWN FLOWERS DIFFERENT?
START HERE
WASHINGTON FLOWERS
START HERE
Support of Local Flower Farmers Starts With You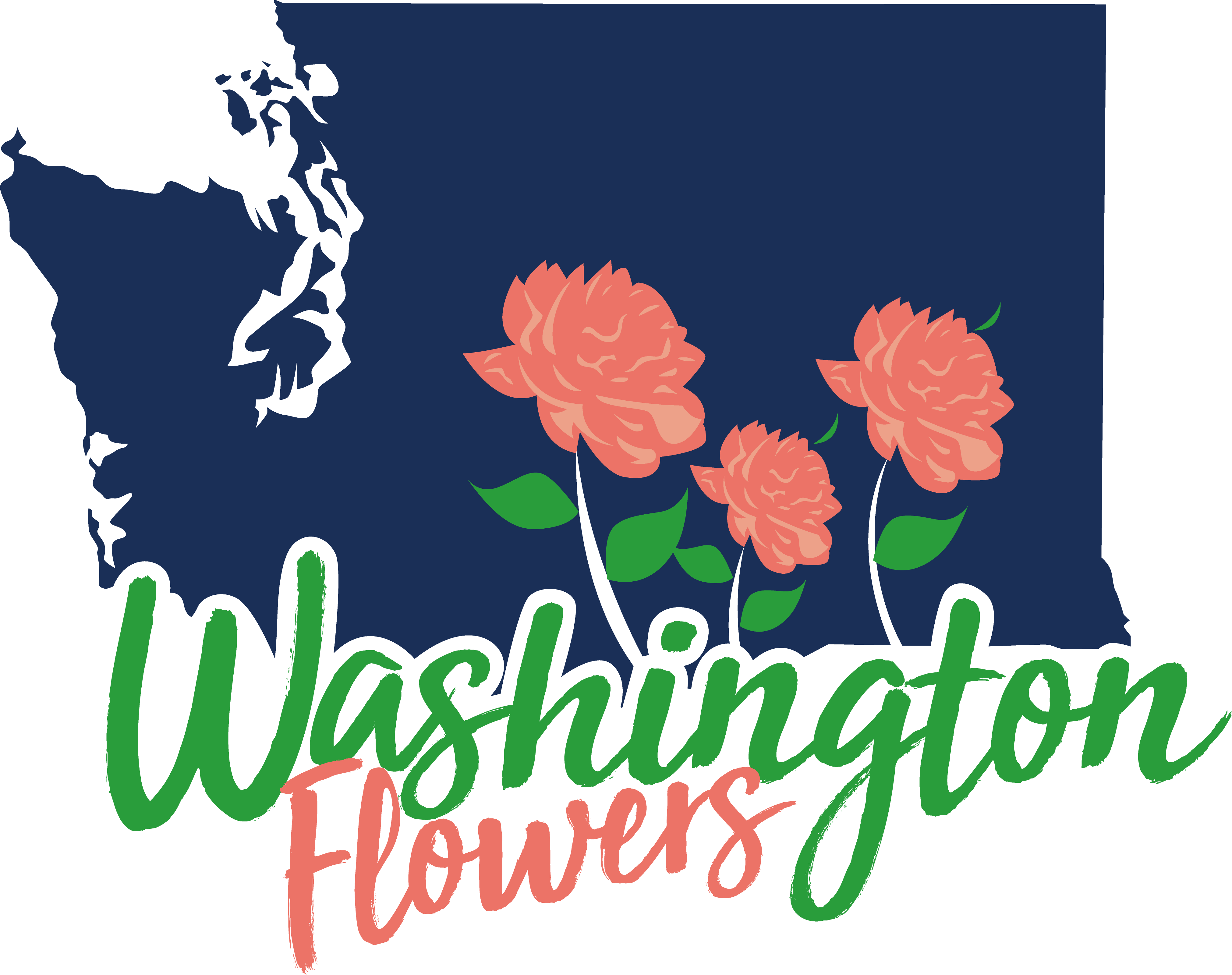 The Washington Flowers Project exists to assist Washington flower farmers and the supply chain with current industry growing and marketing best practices and to ultimately sell more Washington-grown cut flowers. It aims to educate the consumer about the differences between conventionally-grown imported cut flowers and specialty cut flowers grown in Washington state.

Furthermore, the project seeks to help consumers to ask for and locate Washington-grown cut flowers given their distinctive superior characteristics such as; greater longevity—longer vase life, unique varietals—often unavailable through import, superior scent and vibrant, distinct colors.
What is Washington FLowers?


How to Join the Washington Flowers Movement
This project is funded by a WSDA Specialty Crop Block Grant.

For more information, or to order campaign materials, email Suzanne Carson at scarson@wsfb.com or phone: 360-357-9975 x122.

Disclaimer: The Washington Flowers design is not a guarantee of the product's origin. Consumers should ask where flowers are from to be sure.
"Washington Flowers designs were developed as part of a three year Specialty Crop Block Grant (2017-2019) to test if it would be worthwhile. Please contact lraymond@agr.wa.gov regarding use of the design beyond the grant period."

This project is funded by a WSDA Specialty Crop Block Grant.