This Movement is Here to Help Retailers & Wholesalers
The biggest way we can help our local flower growers is by increasing demand for locally-grown flowers. If you would like to be a part of the Washington Flowers movement, next time you are in a situation you are buying flowers, ask if they offer locally-grown flowers. 
Browse our Useful Resources Below
You will find a wealth of resources including customizable marketing materials, actionable ideas, industry-related organizations to join, the 2017 USDA Census Floriculture report and more. These resources will be updated periodically to help grow your business and to support the Washington-grown cut floriculture industry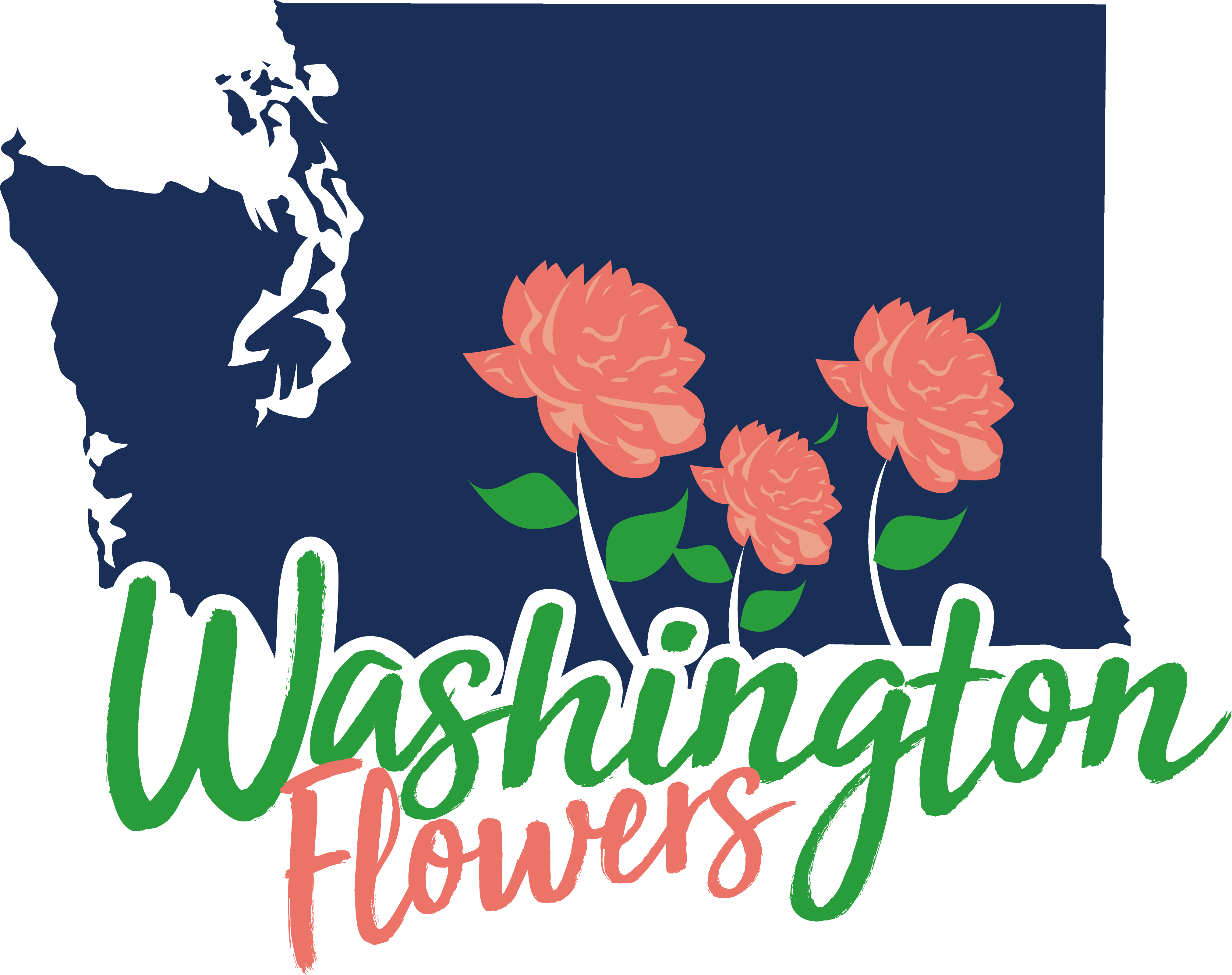 This project is funded by a WSDA Specialty Crop Block Grant.

For more information, or to order campaign materials, email Suzanne Carson at [email protected] or phone: 360-357-9975 x122.

Disclaimer: The Washington Flowers design is not a guarantee of the product's origin. Consumers should ask where flowers are from to be sure.
"Washington Flowers designs were developed as part of a three year Specialty Crop Block Grant (2017-2019) to test if it would be worthwhile. Please contact [email protected] regarding use of the design beyond the grant period."

This project is funded by a WSDA Specialty Crop Block Grant.