Ask for Locally-Grown Flowers
The biggest way we can help our local flower growers is by increasing demand for locally-grown flowers. If you would like to be a part of the Washington Flowers movement, next time you are in a situation you are buying flowers, ask if they offer locally-grown flowers. 
Search for the Washington Flower Labels
IF you are a retailer or wholesaler of cut flowers, more growers want to hear from you, and consumers want to support local farmers! Participating in the Washington Flowers movement is easy. Next time you are buying flowers look for and always ask for locally-grown, WA flowers.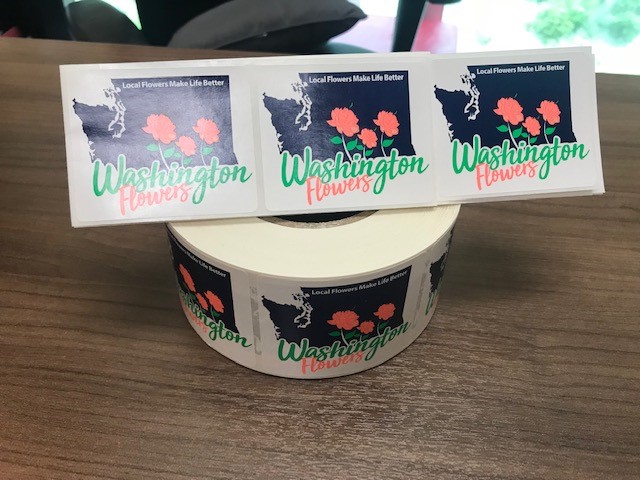 Use the Hashtags for Washington Flowers
All of the producers, growers, and consumers will be taking to social media to increase awareness of our mission. We will be utilizing hashtags to categorize our posts. These are the following hashtags we recommend using in your posts.
#washingtonflowers #localflowersmakelifebetter #waflowers
Be Creative
A goal of the Washington Flowers Project is to increase consumer awareness of where their flowers are grown. The project aims to increase the demand for locally-grown cut flowers and ultimately assist in building relationships with producers, flower growers, florists, designers, and customers.
Download our guide to the best social media practices here.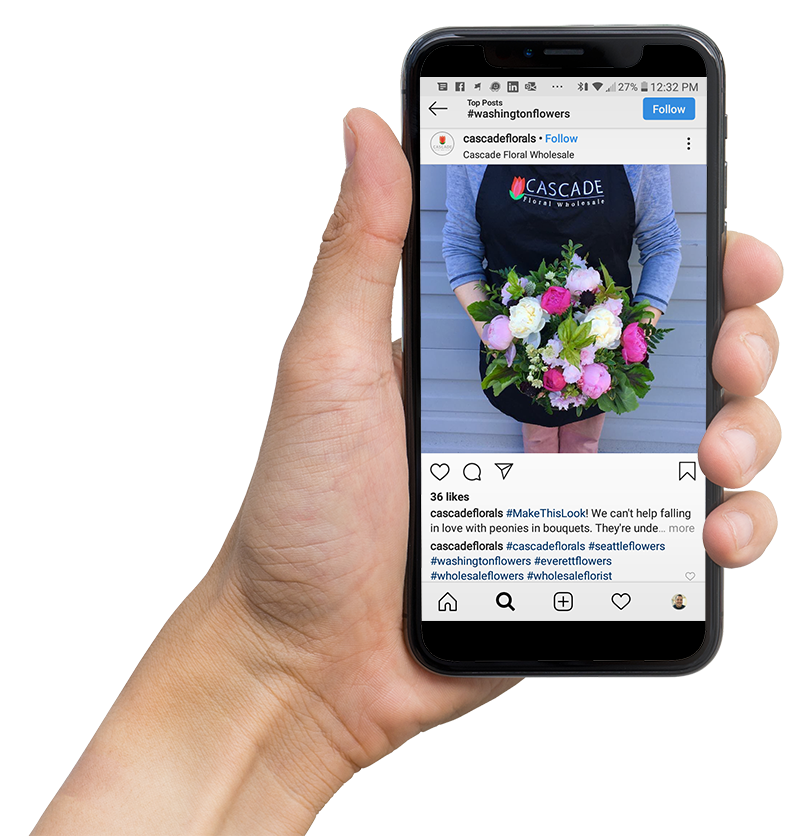 Support Washington Grown Flowers 
This project is funded by a WSDA Specialty Crop Block Grant.

For more information, or to order campaign materials, email Suzanne Carson at [email protected] or phone: 360-357-9975 x122.

Disclaimer: The Washington Flowers design is not a guarantee of the product's origin. Consumers should ask where flowers are from to be sure.
"Washington Flowers designs were developed as part of a three year Specialty Crop Block Grant (2017-2019) to test if it would be worthwhile. Please contact [email protected] regarding use of the design beyond the grant period."

This project is funded by a WSDA Specialty Crop Block Grant.